Hi! On this page you can free download user manual for such Chinese smartphones as ZTE. Here present guides for ZTE Axon Elite, ZTE Blade A510,  ZTE Axon mini, ZTE Blade V6, ZTE Blade S6, ZTE Blade A430, ZTE Blade L3, Kis 3 Max, ZTE Blade C320, ZTE Blade L2, ZTE Kis 3, Blade Q Mini  and other. Read more: Review of ZTE Blade V7
| | | |
| --- | --- | --- |
| Title | File Size | Download Link |
| ZTE Blade A430 User Manual.pdf | 1.1Mb | |
| ZTE Blade L2 User Manual.pdf | 1.1Mb | |
| ZTE Blade Q Mini User Manual.pdf | 3.3Mb | |
| ZTE Kiss 3 max User Manual.pdf | 7.8Mb | |
| ZTE Axon Elite User Manual.pdf | 476.9kb | |
| ZTE Axon mini User Manual.pdf | 920.7kb | |
| ZTE Blade C320 User Manual.pdf | 1.2Mb | |
| ZTE Blade L3 User Manual.pdf | 2.1Mb | |
| ZTE Blade S6 User Manual.pdf | 1.4Mb | |
| ZTE Blade V6 User Manual.pdf | 586.4kb | |
| ZTE Kis 3 User Manual.pdf | 3.6Mb | |
| ZTE Unico Lte User Manual.pdf | 3.3Mb | |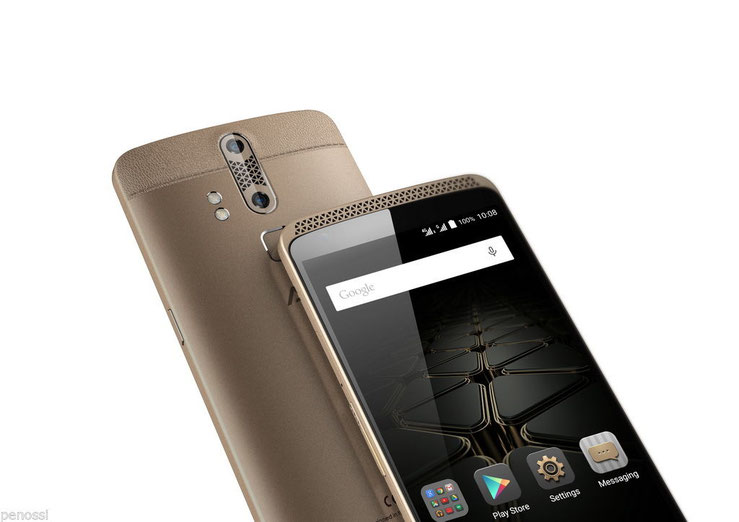 ZTE - ZTE CORPORATION Chinese company, the second largest manufacturer of telecommunications equipment and mobile phones in China (2011). It founded in 1985. Headquartered in Shenzhen City.
In 1997, the company entered into a listing of the Shenzhen Stock Exchange and listed on the Hong Kong Stock Exchange since December 2004. Included in the index Hang Seng China Enterprises Index.
ZTE has 13 of its own research and development centers in China, the USA, Sweden and Korea. More than 10% of annual income is deducted ZTE R & D. The company has a partnership among major international companies such as: Intel, Microsoft, IBM, Alcatel, Qualcomm, Analog Devices, Accenture, Texas Instruments, Freescale, Agere Systems, and ADI.
ZTE has 1863 international patent applications registered at the World Intellectual Property Organization (as at 31 December 2010). The Corporation filed a total of more than 33 million international patent applications, making it one of the main patent holders in the communications industry.
The company develops and manufactures telecommunications equipment for PSTN networks, mobile networks, optical networks, data networks, intelligent networks (IN) and next-generation networks (NGN).
Company has above 85 thousand employees (2010).
By results of 2010 the market for mobile phones according to IDC company took the 4th place among the largest producers (in terms of unit shipments).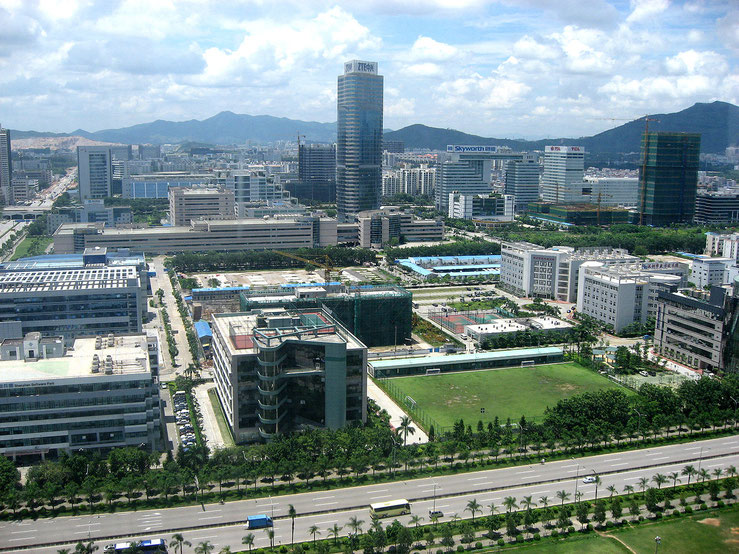 51.8% owned by China, 31.5% refers to the Shenzhen Stock Exchange, 16.7% refers to the Hong Kong Stock Exchange.
ZTE has been actively involved in many international organizations such as the ITU (International Telecommunication Union), AIC (Asian Council infocommunications), CCSA (China Association for communications standards), 3G Association, 3GPP, 3GPP2, CDG (on the CDMA Development Group) , International 450 Association, OMA (Open mobile alliance communications), IPV6 Forum, DSL Forum, WiMAX forum, WiFi, OBSAI (Open Base Station Architecture Initiative), NV-IOT (Network Vendors Interoperability Testing Forum) and others.