| | | |
| --- | --- | --- |
| Title | File Size | Download Link |
| Hero H2000+.zip | 202.8Mb | |
The name of the corporation Shenzhen Hero Science & Technology Development little to say domestic buyer. However Hero smartphones today quite well known, despite the fact that large retailers offer them virtually. The company, which develops and produces them, located in the largest city in southern China - Shenzhen, which is traditionally based and many other technology giants of China.
The first mobile phone of Hero was released in 2003, it called the K595 model and had only local significance. Finest hour later the company came when became popular Android operating system, and sensor devices began using popular love throughout the world. Since then the company has released many models of smartphones. Essentially Hero history clearly shows the entire history of China-made smartphones: they were first homely in fact, but very catchy in shape and cheap, but now they are not inferior to other well-known manufacturers.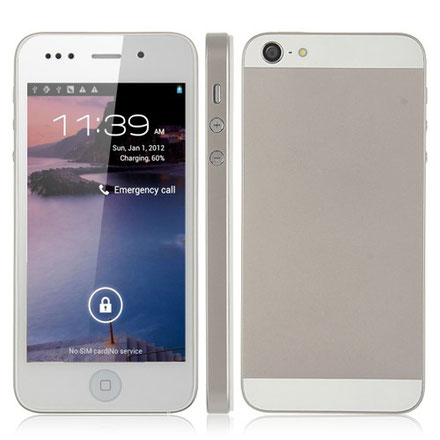 Hero The company got its name even before the release of the famous smartphone HTC Hero, but the Taiwanese company's success inadvertently helped unwind and Shenzhen. Now Hero phones you can buy almost all over the world. It's enough to order it an online shop, whose specialization - Chinese smartphones.
As a rule, these models are based on chipsets from Mediatek and design are quite typical for its class. Recent today Hero models boast features that correspond to the average range of the A-brands, but it is much more affordable. On the design is nothing special to say, as a typical Chinese phone, Hero does not ask the standards, but it should be already installed.
Hero Smartphones typically include a standard set of functions inherent in the devices at the MTK platform. Traditionally, this is a good performance for a reasonable price and with little or no cost (except for no better implemented GPS). Also, Hero phones can boast the support of two SIM-cards, the indispensable memory card slot and a good display. Some models may contain enough bold decisions (for example, 5-megapixel front camera for video calls or to create "selfie"), but breakthroughs in the industry is not drawn.
Under the Hero brand is not produced tablets. Nevertheless Hero Ainol tablet production -popularly among the people. Therefore, it is possible that soon will really sell the device-tablet Hero.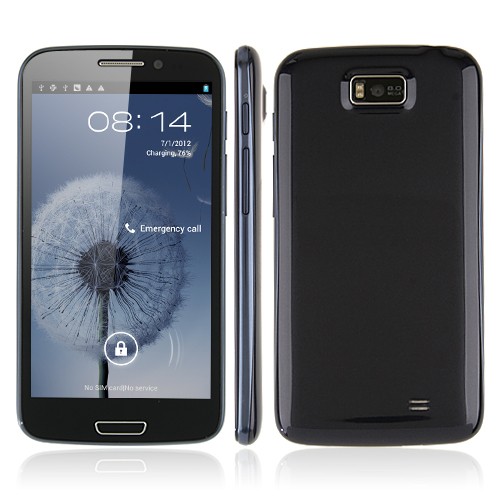 Customers who choose to self Hero Chinese smartphones are generally satisfied with their choice. Now in stock companies have a fairly wide range of models of different plan - with a beautiful design in the style of Apple, Samsung in style, in a neutral style. All of these models of sufficient quality are collected and good finish. Shell material is most often plastic, but it is strong enough.
As Hero smartphones available on Mediatek platform, the latest version of Android, which can be installed on them - 4.2.2. Nevertheless, it is enough to install and run all required applications, and play the most demanding games. Version of Android, installed on these devices, practically has no own modifications, which are often only degrade performance and appearance. It is usually pure Android, which can be modified independently.
Interestingly, although the sale has long been available Hero phone, the official website can not find the manufacturer. This may be due to the fact that Hero models are OEM-base for smartphone manufacturers such as Zopo, etc., in the hardware are the same. Other manufacturers simply take Hero device off the shelf and produce under its own brand.
This explains why on the covers Hero smartphones often lacks any logo at all. However, it is better than the kind of fussiness «phone hero», which is very often to be found in the six or seven years ago, Chinese phones. So your hand is practically nameless, but stylish smartphone. It remains visible and not lost even against the champions of design like Apple or Sony.
The lack of official information is compensated by abundant discussions and reviews. Independent observers and ordinary users can write reviews and shoot video, check smartphones at work and dismantled, to see the components. So you can read the full article or see a video about virtually every smartphone Hero. Popular support ensures continuing interest in this manufacturer, and buy Hero smartphone to your liking, you can without much difficulty at online stores.